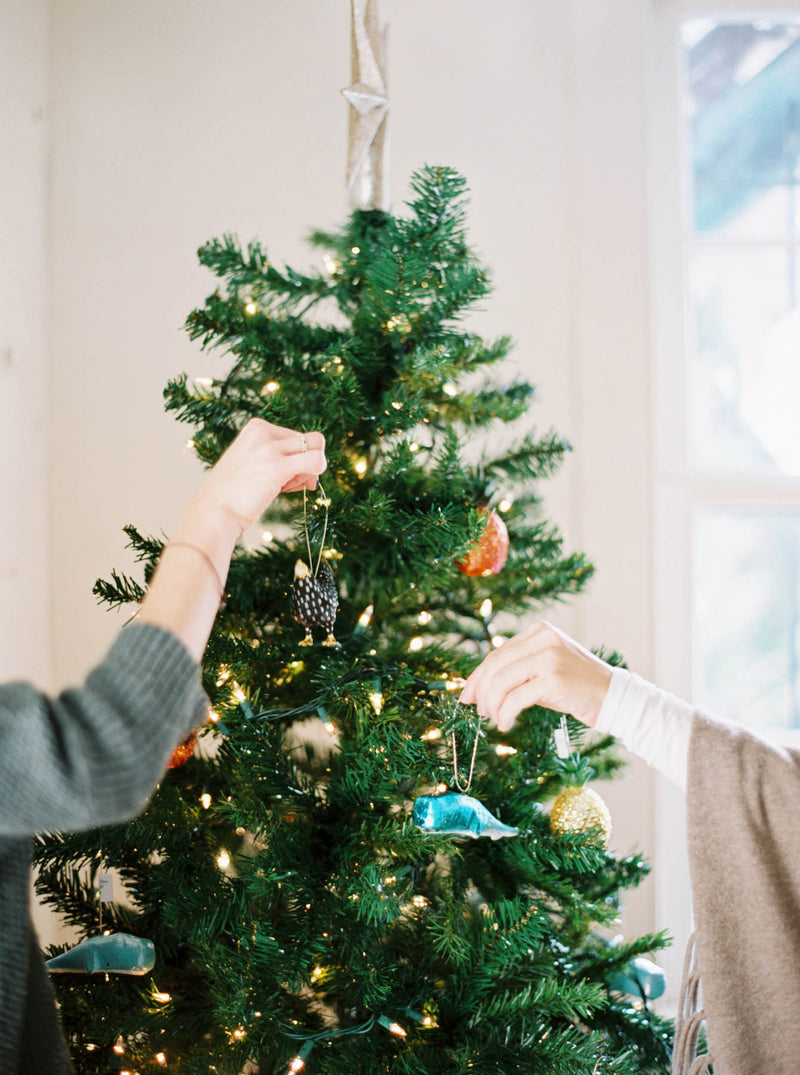 Stocking Stuffers for Pretty Good Moms and Dads
If you're anything like us, shopping for Stocking Stuffers is a real pain in your rear end. You want it to be fun and delightful, but boy is it hard to track down useful items to put in there that don't break the bank.
While we've made it extra easy for you to stuff your kids' stockings this year (helloooooo Done-For-You Stocking Stuffers), we wanted to make shopping for the men in your life easy, too. Enter this FREE guide, full of our favorite picks to stuff your spouse's stocking.
PS. We included a guide for your stocking, too. If your relationship is anything like ours, your significant other probably needs some ideas for you, too. You can thank us later.